Greetings, Imperial citizen! Welcome to my website.
I'm TK-32700, and I am a member of the 501st Legion. On this site I write about costuming, the 501st Legion and Star Wars. See my latest updates or read more about me and this site.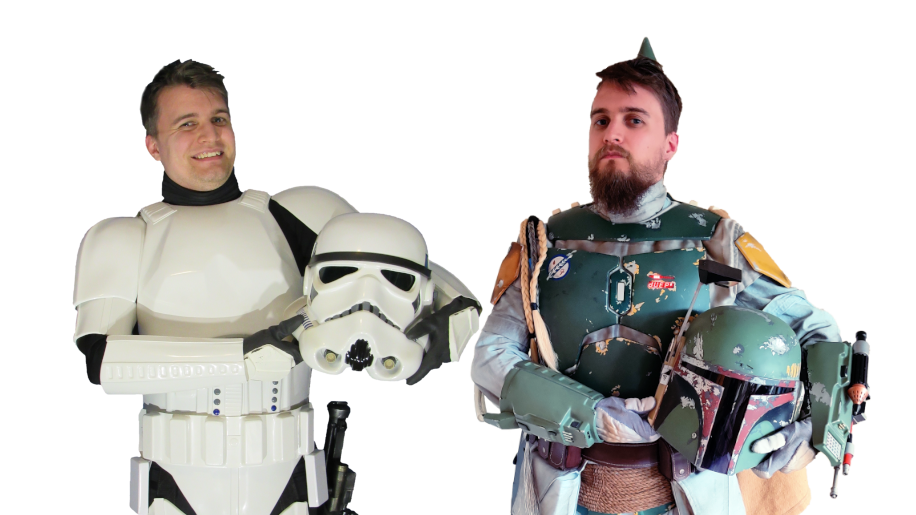 Appearances
My official troops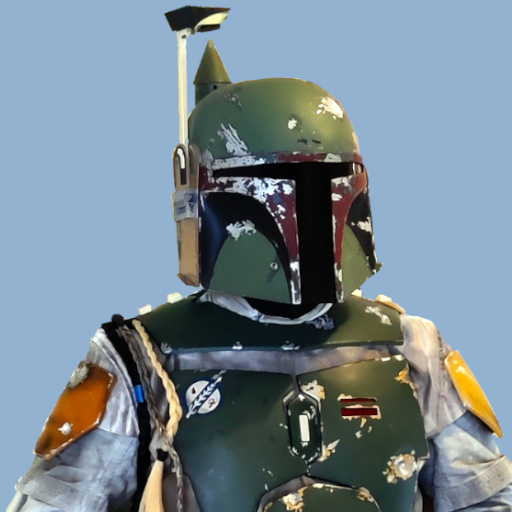 Latest troop: Mo i Rana Pride Parade (2023-09-09)
Want an appearance?
Request an appearance in Norway via Norwegian Garrison. Other territories? See 501st.com
Recent articles
Latest posts on Mastodon
My Mastodon username is @TK32700 if you wish to follow me.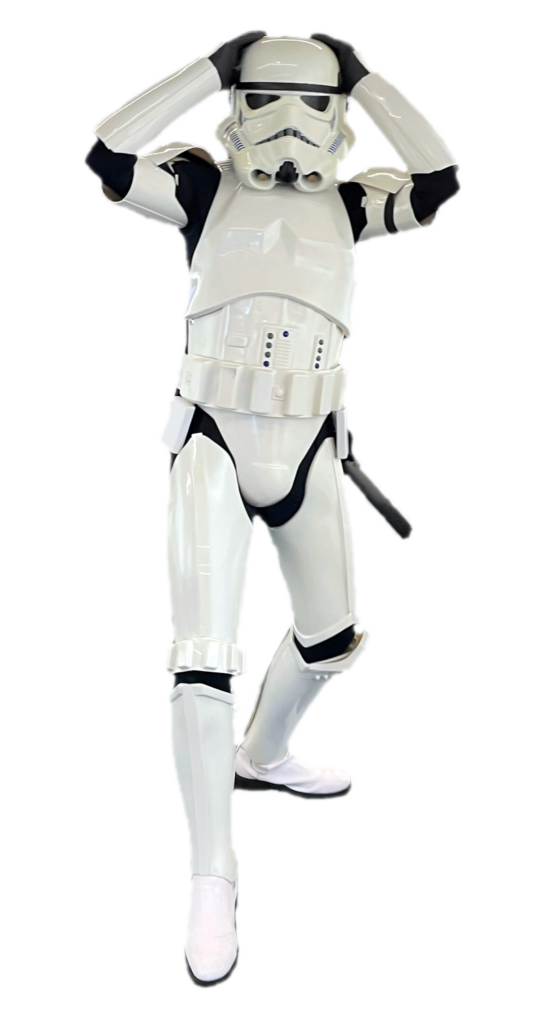 Anniversaries and dates
Oct 7: 2018: TV premiere of Star Wars: Resistance
Oct 9: Jason Wingreeen (1920–2015) – voice of Boba Fett
Oct 10: Michael Giacchino (1967) – composer on Rogue One
Oct 16: Mary Elizabeth McGlynn (1966) – voice actor
Oct 17: Felicity Jones (1983) – Jyn Erso