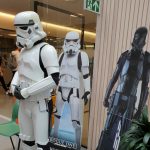 There are many reasons why I like costuming. One important aspect is spreading joy. Let me tell you a story.
Are you seeing "Solo" this week? Maybe you'll meet troopers from the 501st Legion there. Come and say hello!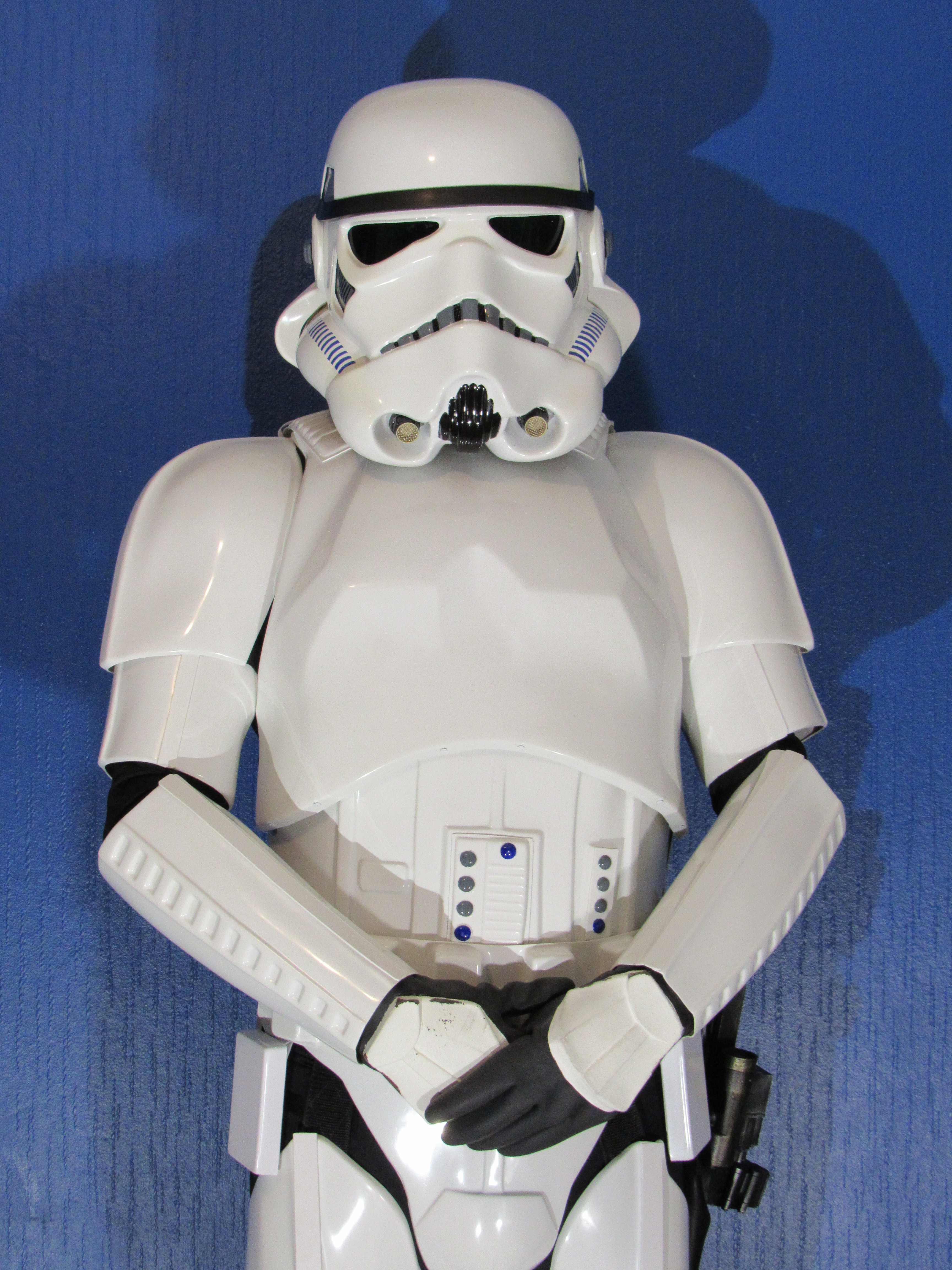 Welcome to my website! My idea for this site is to give a personal look at this hobby. I will post pictures, info about events, updates, and more.