I got something in the mail today. What could it be?
Written on June 22, 2018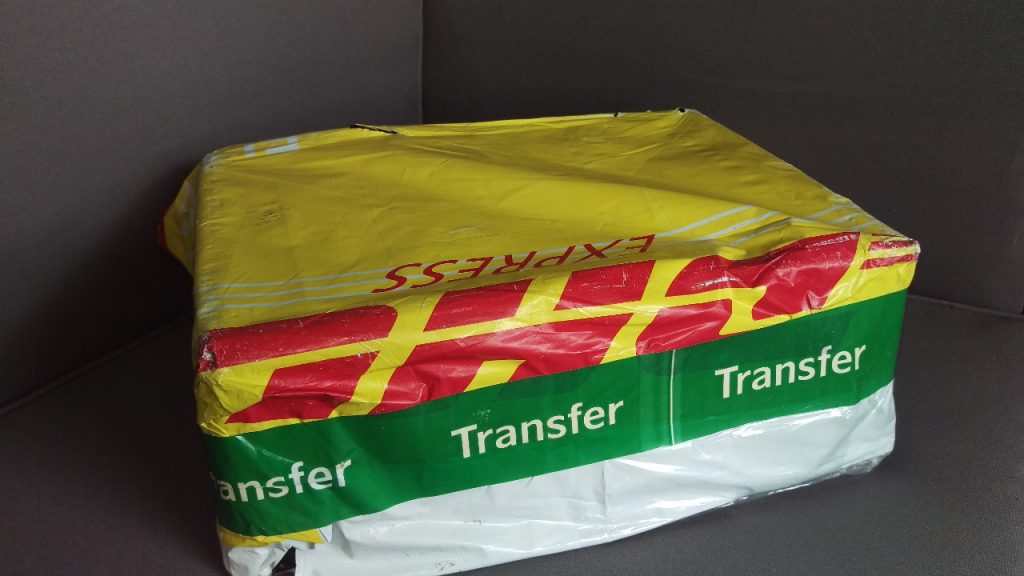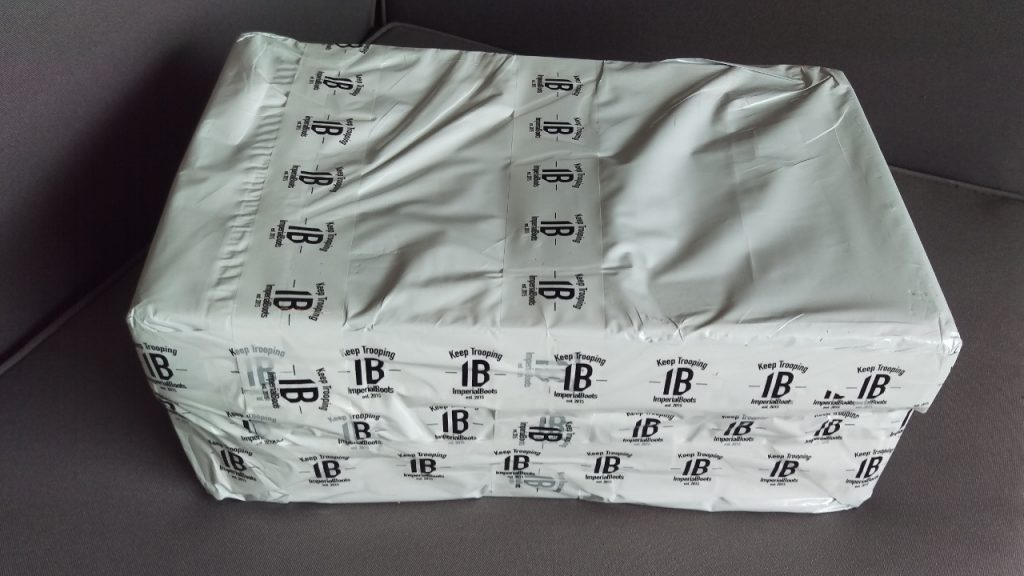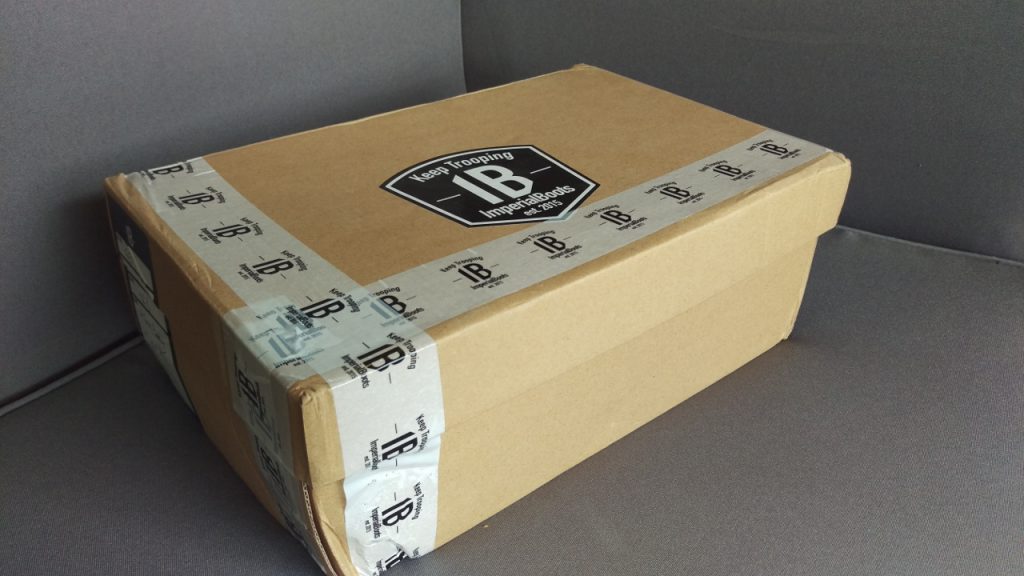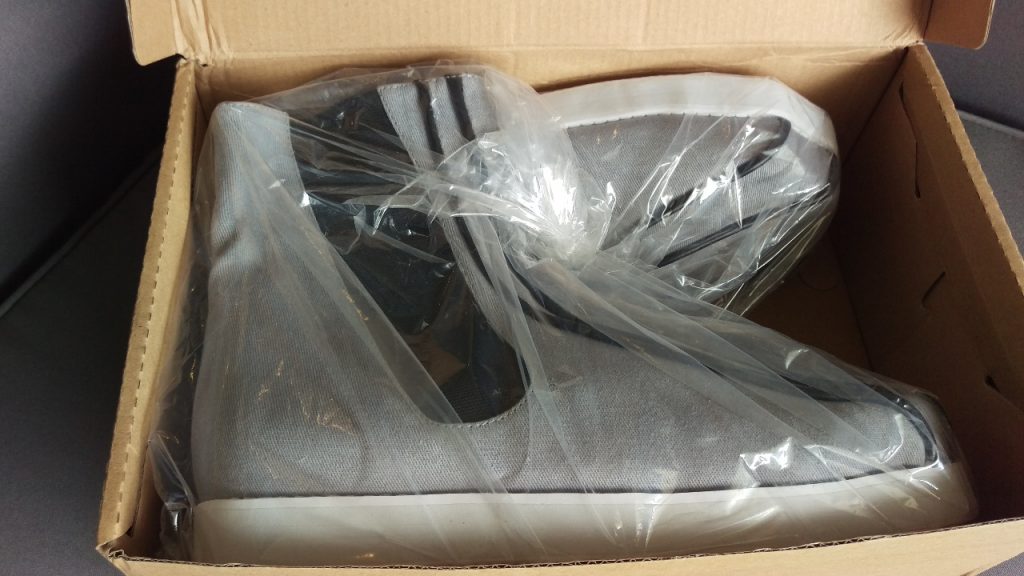 Wow, that was fast! I ordered the boots on June 3, and expected delivery to take at least two months. But apparently mid-June is the new middle of August.
I ordered the boots from Imperial Boots, an online store that produce boots and costume parts in waves. This means you can only place an order on given dates.
I tried them on and they fit pretty good. But I think I'm going to add some insoles for comfort. The boots look great, but will be awesome when I mount the metal spikes.
And do some weathering, of course. I can't have them look brand spanking new!