Date: 2021-05-04
Location: Online
Type: Video
We're still unable to go out in public, but that doesn't stop us from throwing a May 4th celebration party!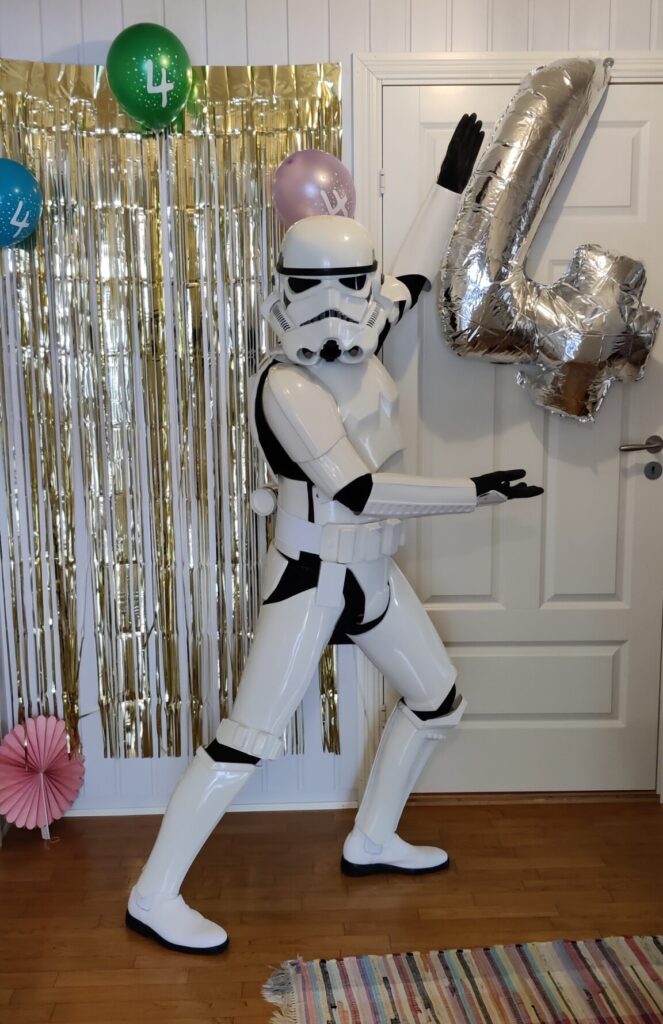 Check out the video on the Nordic Garrison Facebook page!
I participated in both of my costumes. I did a few short videos and gags. Not all of them ended up in the finished video, but I've compiled them here for your viewing pleasure.