The First Imperial Stormtrooper Detachment was established in 2006. In 2021 we celebrated 15 years of helping new recruits making their own Stormtrooper armor and becoming members of the Legion.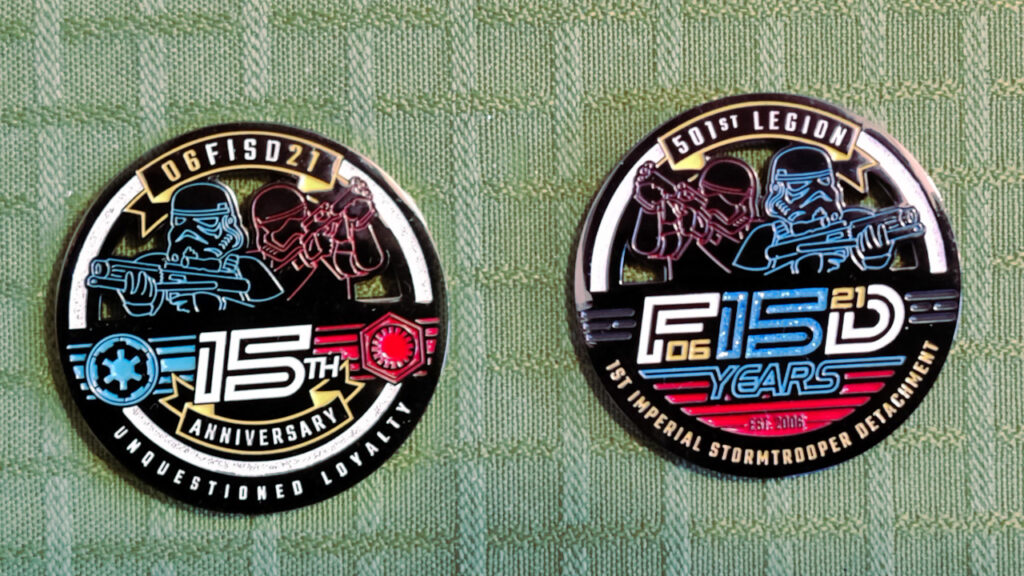 The anniversary coin features a classic stormtrooper and a First Order stormtrooper on both sides.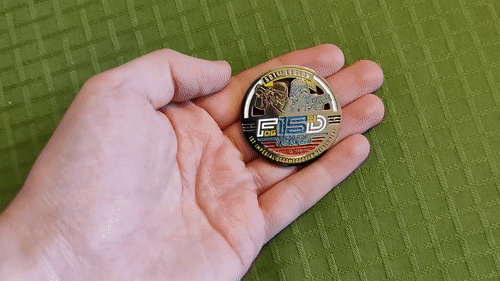 By the way: Did you know that there is a glossary on the site? It's under "About" in the top menu. There you'll find explanations on the terminology I use here. So if you wonder what a "detachment" is, you can look it up by checking the glossary!