New month, new merchs. The week the theme is pink!
October is breast cancer awareness month. I've previously shown my support by purchasing patches and other merch from Force for the Cure. This year is no difference.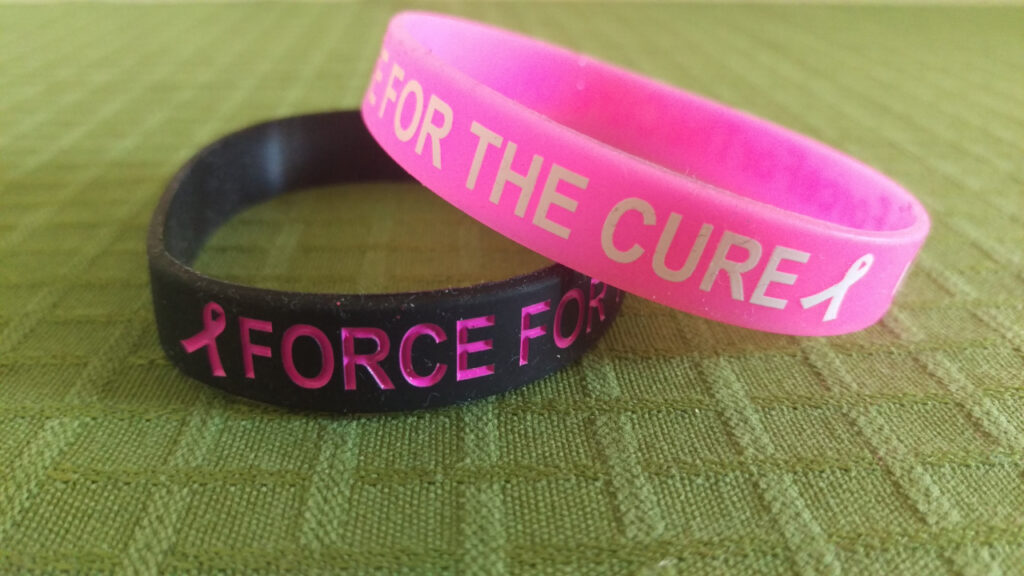 These silicon bracelets come in two colors: black with pink writing or pink with white writing.
Force for the Cure is a non-profit charity organization of Star Wars fans fighting against breast cancer. You can find them on Facebook, Twitter and Instagram and at ForceForTheCure.org
See all the available products at forceforthecure.bigcartel.com